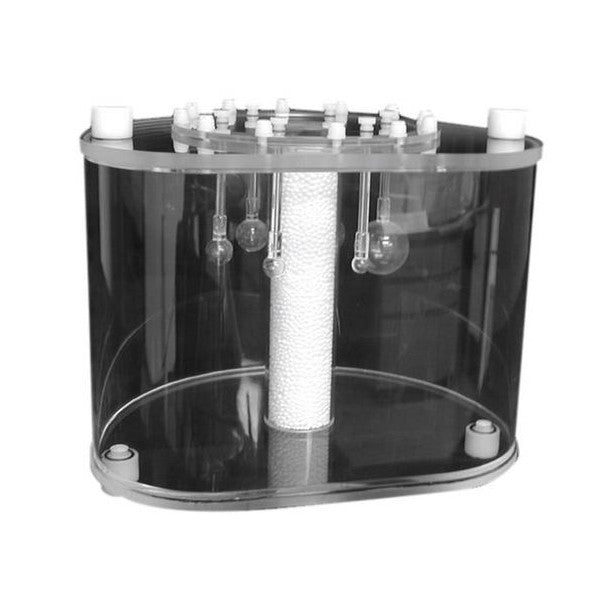 Biodex
PET Phantom - NEMA 2012/IEC 2008
---
2012 NEMA Standards, ideal for whole-body PET.
Complies with NEMA 2012 Standard
Simulation of whole-body imaging using PET and camera-based coincidence imaging techniques
Evaluation of reconstructed image quality in whole-body PET and camera-based coincidence imaging
Determination of the coincidence count rate characteristics in brain and cardiac imaging
Evaluation of the relationship between true coincidence count rate and radioactivity
Determination of the address errors caused by address pile up
Evaluation of the count loss correction scheme
Dimensions: 9.5" h x 12" w x 9.5 depth (24.1 x 30.5 x 24.1 cm)
Interior Length of Phantom: 180 mm
Fillable Spheres (six) Inner Diameter: 10 mm, 13 mm, 17 mm, 22 mm, 28 mm and 37 mm
Distance From Sphere Plane to Inside Wall: 70 mm
Volume of Empty D Shaped Cylinder: 9.7 L
Cylindrical Insert Dimension: O.D.: 51 mm dia x 180 mm length
Shipping Weight: 11 lb (4.9 kg)

 
---
Share this Product
---
More from this collection
Gamma Gurus supplies quality products from these highly respected companies.