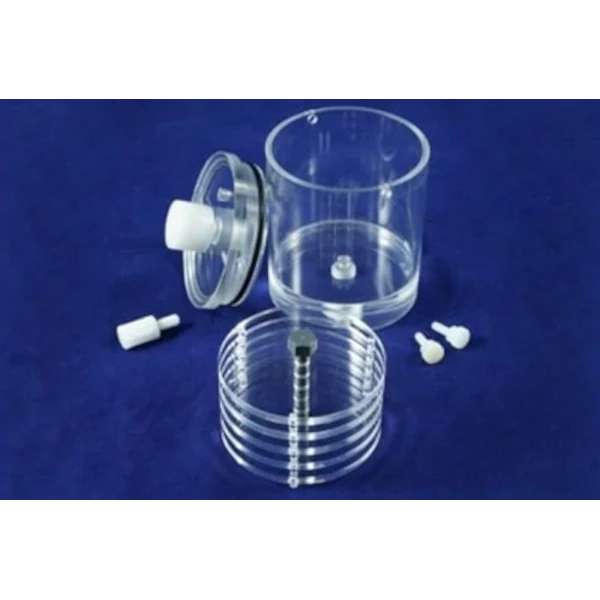 Data Spectrum
Mini, Micro, Ultra-Micro Defrise Phantoms
---
Description
The Defrise Phantoms (also known as the disc phantom) is used to identify cone-beam artifacts. The phantom is available in three sizes: Mini, Micro, and Ultra-Micro.
Product Use
The product can be utilized for small animal system evaluation: ultra-high-resolution systems, slice profile uniformity, along longitudinal axis of a system, and ultra-high resolution, fan-beam, cone-beam and pinhole collimation.
Trademark Information
Mini, Micro, Ultra-Micro Defrise Phantom™ to Data Spectrum Corporation

Model Number

Mini- ECT/DEF/MP
Micro-ECT/DEF/MMP
Ultra-Micro- ECT/DEF/UMMP

Shipping Size & Weight

Carton: 10x8x4
Weight: 3 lbs.
---
Share this Product
---
More from this collection
Gamma Gurus supplies quality products from these highly respected companies.