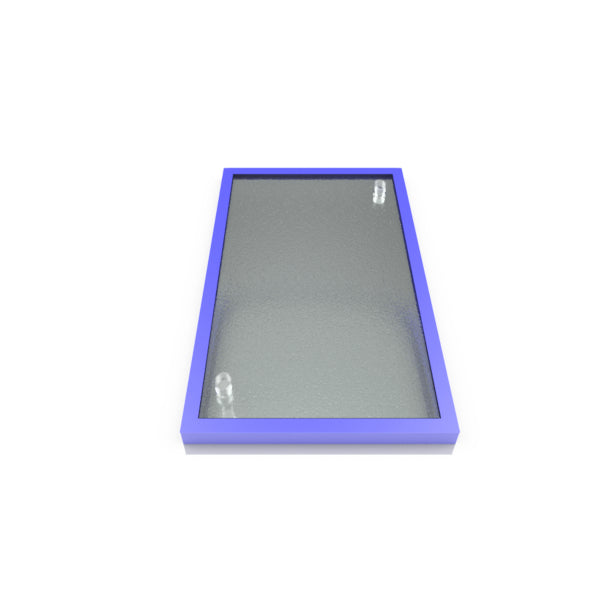 Pure Imaging Phantoms
PURE Gamma Flood Phantom
---
This gamma medical imaging phantom is especially designed for the QA of the detector homogeneity in Gamma cameras.
Specification:
External dimensions 460 x 580 x 25mm
Cavity dimensions: 410 x 530 x 13mm
Various sizes can be requested.
Comes with:
Robust carrying case for easy transport
Complies with:
NEMA Standards Publication (NU 1-2001) Performance Measurements of Scintillation Cameras
AAPM Report No. 9 – Computer Aided Scintillation Camera Acceptance Testing
• AAPM Report No. 22 – Rotating Scintillation Camera SPECT Acceptance Testing and Quality Control
• ACR–SNM (Res. 5 – 2011) technical standard for diagnostic procedures using radiopharmaceuticals
---
Share this Product
---
More from this collection
Gamma Gurus supplies quality products from these highly respected companies.