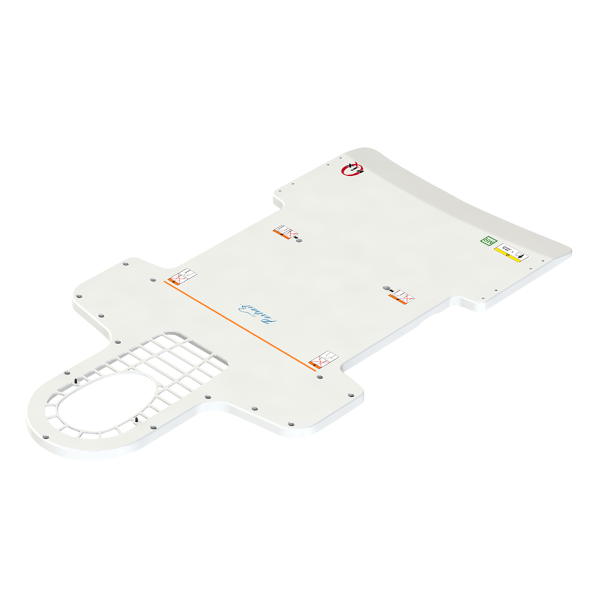 QFix
Portrait™ MR Intracranial, Head & Neck Device
---
Description
MRimage and Treat™
Provides superior immobilization for a variety of brain, head and neck radiotherapy treatments.
Portrait S-frame Thermoplastic Masks enable radiotherapy treatment, providing a high level of stability by limiting patient motion and reducing the probability of positioning errors. The MR-safe design enables use with INSIGHT MR Body Coil Holder and Elekta HexaPOD in addition to other imaging and treatment modalities. See pages 58-59 for more information.
A direct indexing adapter is required for use when mounting a standalone device to a treatment couch top. See page 68 for our direct indexing adapter options.
Features
• Easy to use
• Lightweight*
• Precise daily reproducibility
• MR-safe
Portrait™ MR Intracranial, Head & Neck Device -- RT-4552MRI

---
Share this Product
---
More from this collection
Gamma Gurus supplies quality products from these highly respected companies.