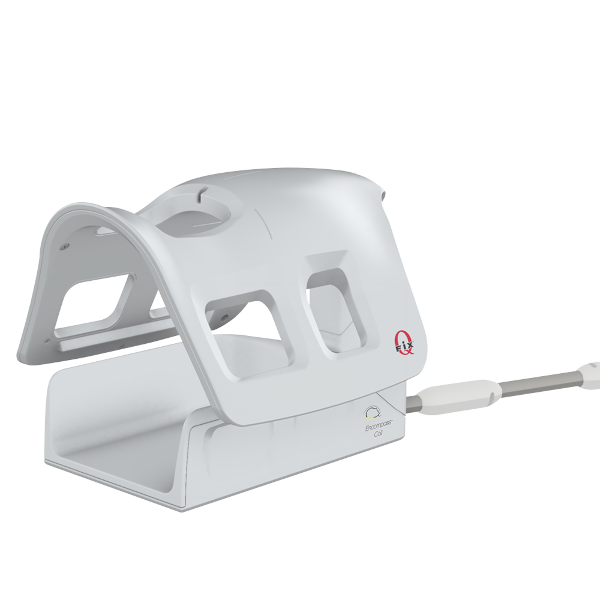 QFix
Encompass™ 15-Channel Head Coil
---
Optimized for use with the Encompass™ MR SRS Immobilization System
 Description
The Encompass™ 15-Channel Head Coil is specially designed to accommodate the high precision positioning unique to the Encompass™ MR SRS Immobilization System.
Immobilization in the Encompass™ SRS System offers motion reduction for increased visualization of fine details, reducing the need for repeated scans. MR images obtained with the Encompass™ SRS System can be used for SRS treatment planning, including MR-Only and MR Fusion Techniques.
 
Encompass 15 Channel Head Coil, 3T
RT-5200-01
---
Share this Product
---
More from this collection
Gamma Gurus supplies quality products from these highly respected companies.