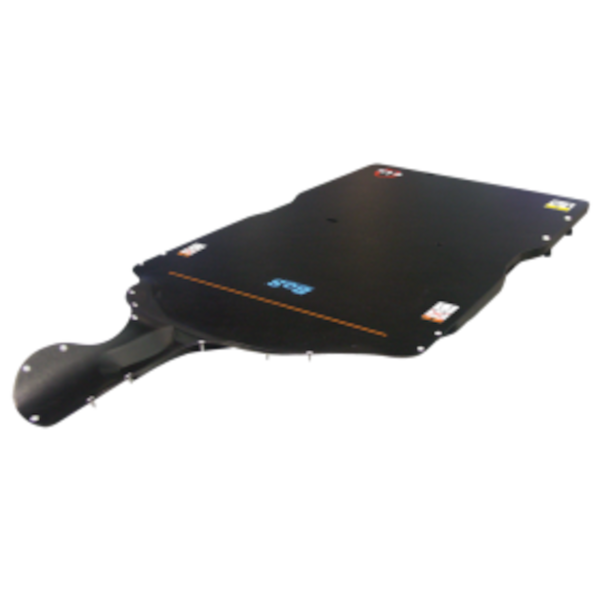 QFix
BoS™ Headframe 2nd Generation Standalone Unit
---
Description
The BoS Headframe is specifically designed to meet the unique requirements of proton therapy for patient immobilization and beam transmission. The BoS Frame is engineered to rigidly support the patient without using a flat base that blocks the use of important proton beam angles.

The conformal shape is desired to minimize the distance between the patient and the field defining aperture, optimizing the beam proton penumbra.

BoS™ Headframe, 2nd Generation Standalone Unit -- RT-4535BOS
---
Share this Product
---
More from this collection
Gamma Gurus supplies quality products from these highly respected companies.