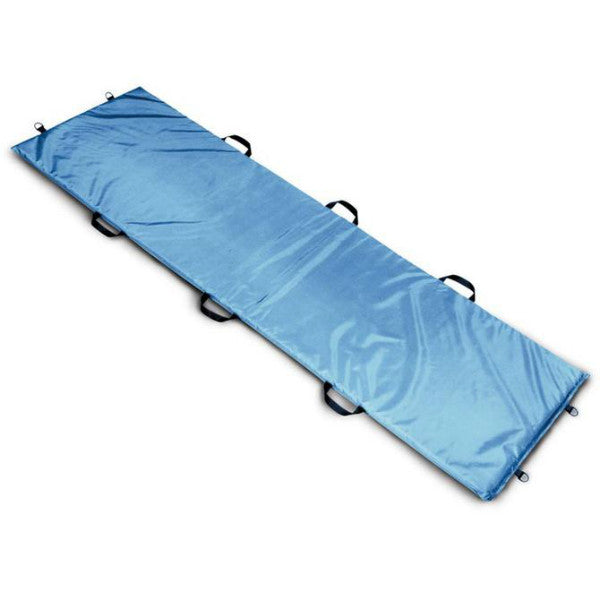 Biodex
Mattress / Table Pad
---
Virtually indestructible, the Mattress / Table Pad  is ideal for all patient handling applications. The Mattress / Table Pad  is a high density 1" polyurethane foam that ensures patient comfort by insulating from cold, hard table surfaces. The non-stick cover is made of "Gortex"-type material which resists liquid penetration for easy stain removal. The six double-stitched strap handles and the slick "Gortex"-type cover permit easy one-person patient handling on the x-ray table and also make transfers from bed to gurney to table easier on patients as well as personnel.
Nylon hook eyes are positioned for quick and easy hanging storage to keep the pad clean and out of the way when not in use.
Dimensions: 25" w x 81" l (63.5 x 205.7 cm)
Construction: 1" thick polyurethane foam
---
Share this Product
---
More from this collection
Gamma Gurus supplies quality products from these highly respected companies.