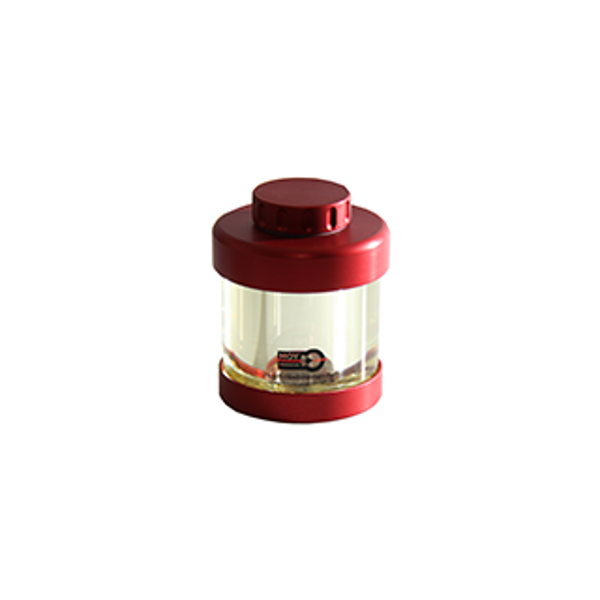 Hoy Scandinavian
Low Activity Vial Shield
---
This vial shield has a thickness of 12.5 mm, equivalent to 4 mm PB. Outer dimensions: 65x90 mm. Inner dimensions: 28.8x60.20 mm. Weight: 1.1 kg. This accommodates vials from 5 to 30 ml. Adaptors follows when purchasing, so that the customer's vial fits into the vial shield. The vial shield is produced in 5 different colours: red, blue, green, aluminium and black.
---
Share this Product
---
More from this collection
Gamma Gurus supplies quality products from these highly respected companies.