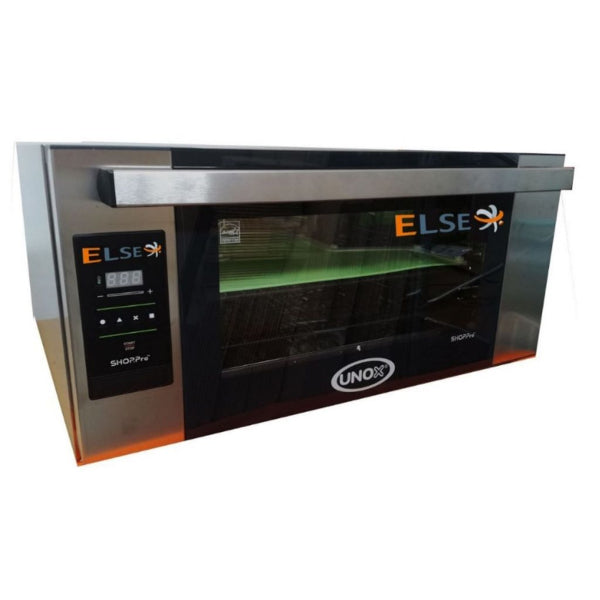 ELSE
Convection Oven for Thermoplastic
---
AirFlow Oven by ELSE
No more water baths to soften thermoplastic for fixation in Radiotherapy and no more problems related to the risk of water spillage.
The convection oven is dry and it doesn't require any special maintenance.
Reduce cross-contamination risks, no more residue and no more demineralised water reservoirs.
Preheating takes around 2 min allowing rapid use from turning on the oven.
The control of the temperature is precise and the homogeneity of the heating inside the oven is uniform thanks to the continuous fan action.
The internal dimensions are 696 x 463 x 255 mm allowing heating of large masks or multiple masks at the same time using the three grids provided with the oven.
The grids are Teflon coated so the thermoplastic does not stick and they can be extracted from the oven for better access.
---
Share this Product
---
More from this collection
Gamma Gurus supplies quality products from these highly respected companies.