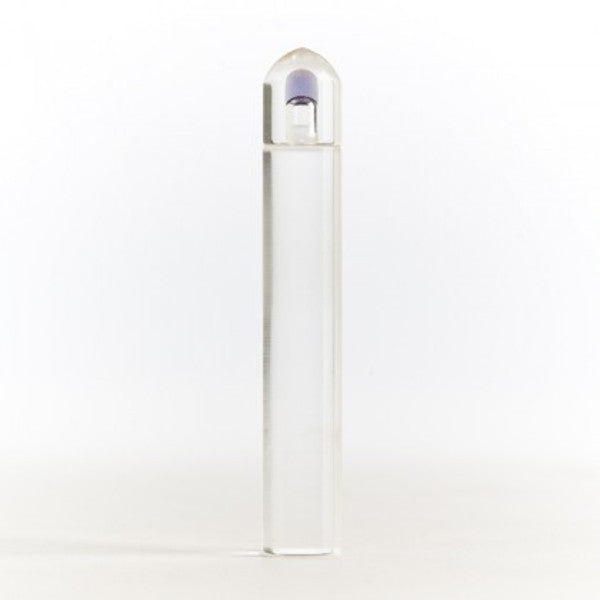 ---
RadQual's calibrated rod sources typically have a calibration accuracy of ± 3% – 5% at a 99% confidence level. Physical dimensions are 2.96 inches (75 mm) total length by 0.47 inches (11.9 mm) diameter.
RadQual's calibrated rod sources are manufactured by gravimetric transference of NIST traceable solutions.
Calibration is confirmed using a sodium Iodide detector.
All rod sources are shipped with a custom decay calendar.
RadQual's rod sources are designed to mimic a tube source so there is no need to buy duplicate products.
Activity end is colour coded to provide easier identification, Purple/Ge68
Specifications:
M08-68 0.1 uCi to 0.3 uCi Ge-68/Ga-68
other sizes available upon request to a maximum of 1.5 uCi
---
Share this Product
---
More from this collection
Gamma Gurus supplies quality products from these highly respected companies.