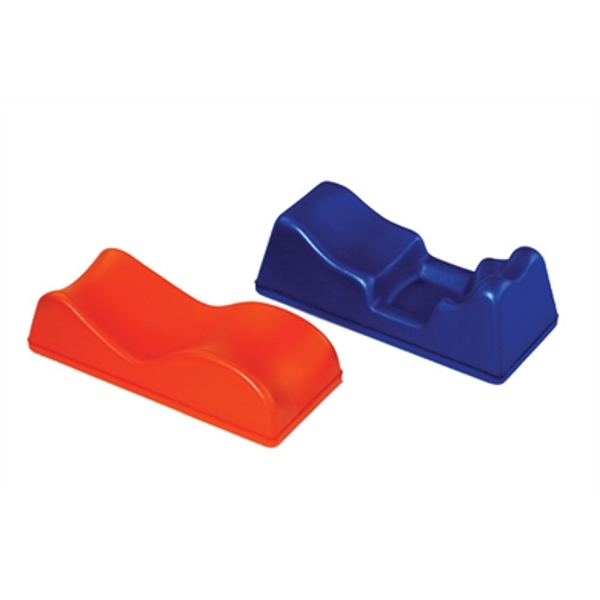 CIVCO RT
Posifix® Pediatric Headrests
---
Designed for use with pediatric patients, both the prone and supine headrests are available in bright, glossy colors. 
They are compatible with all Posifix® and Posirest™ Baseplates, C-Qual™ M and C-Qual Breastboards, Monarch™ Overhead Arm Positioner and Posifix Variable Axis Baseplate. They are compatible with other products via an adapter. See CIVCO's Solutions Guide for additional information. 
---
Share this Product
---
More from this collection
Gamma Gurus supplies quality products from these highly respected companies.