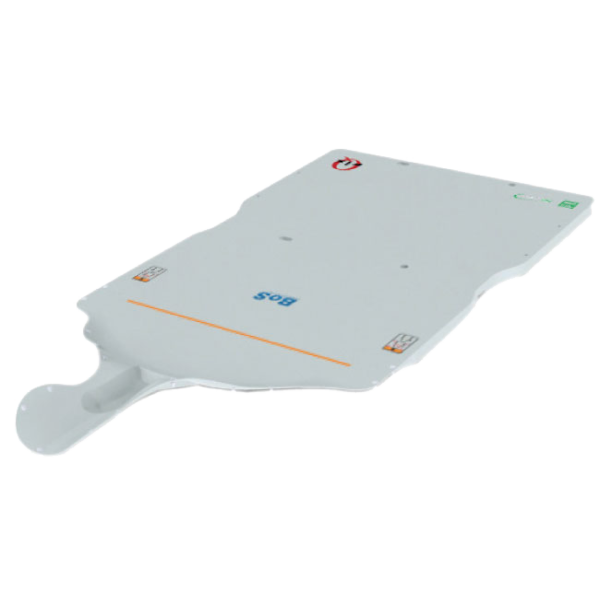 ---
Description
MR image & Treat™
Enables enhanced imaging in both CT and MR while also facilitating the use of CT fusion techniques. By imaging and treating on the same device, MRimage & Treat workflows are made possible.
The conformal shape of the device optimizes the beam proton penumbra and minimizes the blockage of important proton beam angles.

BoS™ MR Headframe -- RT-4535BOSMRI

---
Share this Product
---
More from this collection
Gamma Gurus supplies quality products from these highly respected companies.