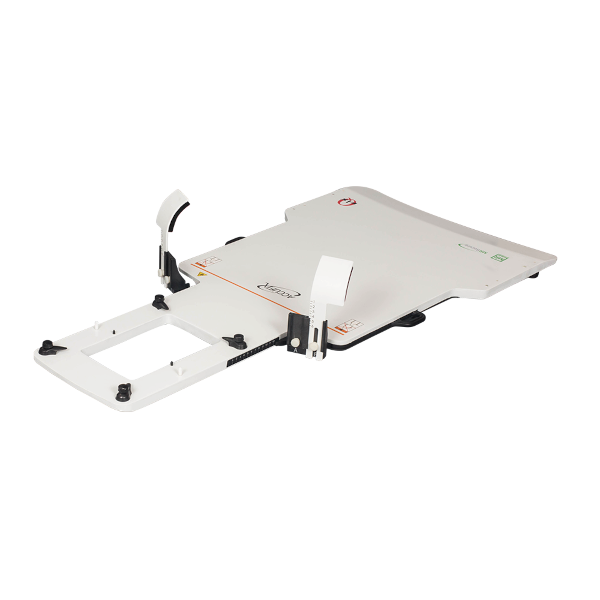 QFix
AccuFix™ MR Head & Neck Device
---
Description
MRimage and Treat™
AccuFix™ MR Head & Neck device seamlessly integrates shoulder depression. The cantilever design allows for full 360-degree treatment with minimal attenuation.
A direct indexing adapter is required for use when mounting a standalone device to a treatment couch top. See page 68 for our direct indexing adapter options.
AccuFix™ MR Head & Neck Device -- RT-4525LMRI
---
Share this Product
---
More from this collection
Gamma Gurus supplies quality products from these highly respected companies.