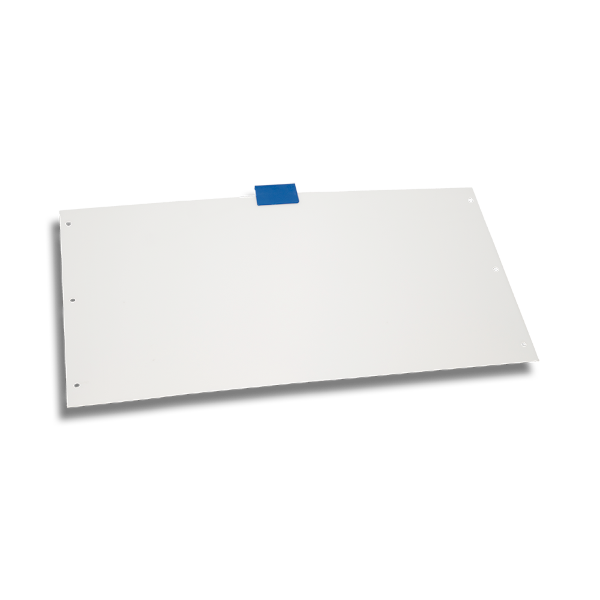 QFix
Breast And Torso Thermoplastics
---
Description
Aquaplast RT™ Cosmas™ Cup
The Aquaplast RT™ Cosmas™ Cup is a custom device that provides lift to the patient's breast and helps eliminate unwanted folds during radiotherapy treatment.
Aquaplast RT™ Breast Thermoplastic
The breast thermoplastic is compatible with Qfix supine devices to stabilize the breast and torso of a patient. The thermoplastic is customizable for each patient. This is offered in Aquaplast RT™ standard perforation and is 2.4mm thick. The thermoplastic is to be used with Opti-Handles (RT-4454-14).
Options:
Cosmas Cup™ - Size C
Cosmas Cup™ - Size D
Dimensions: 10 cm x 28 cm
Cosmas Cup™ - Size E
Dimensions: 15 cm x 30 cm
Aquaplast RT™ Sheet, pre-punched for breast and lung
---
Share this Product
---
More from this collection
Gamma Gurus supplies quality products from these highly respected companies.